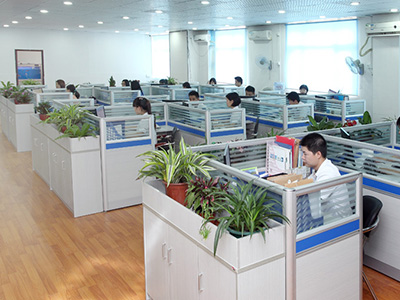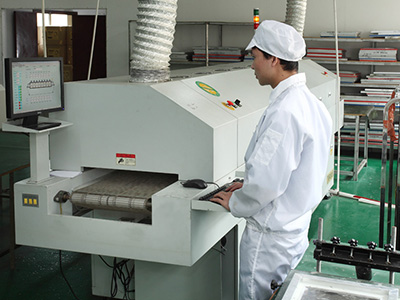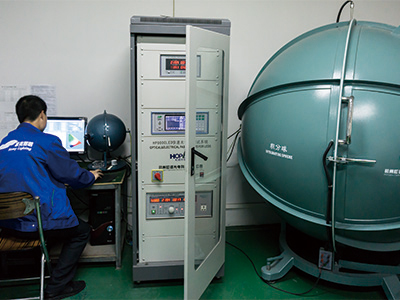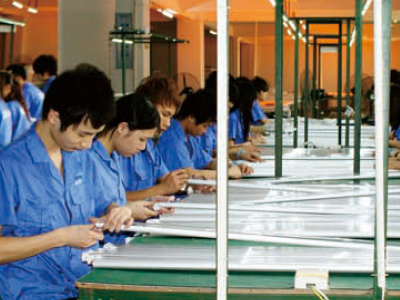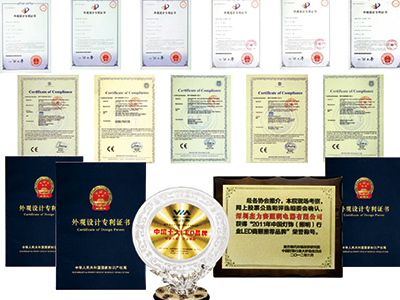 Our company :
Formerly know as Shenzhen-Relay Lighting Appliance Co., Ltd. was established in July 2007 of the "Shenzhen Sier Qi Optoelectronics Technology Co., Ltd.", and Zhongshan home with lighting Electric Co. is the brother enterprises, the company is headquartered in Shenzhen, the factory is located. "China Lighting Capital "Guzhen, is a professional LED lighting product development, design, production, sales and service of high-tech enterprises, the company specializes in producing high-power Flood Light, wall lights, underwater lights, buried lights, spotlights and LED tube, LED Spot Light, LED Advertising Module and other products.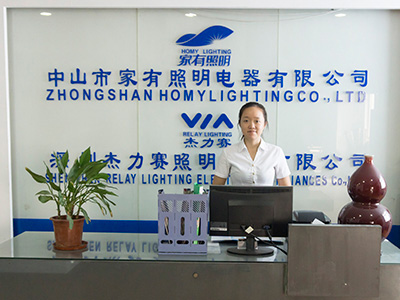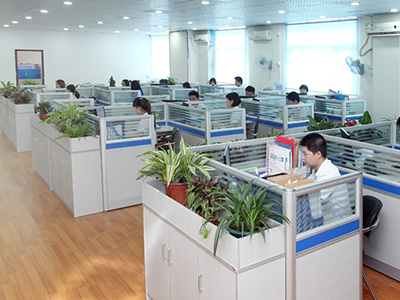 Our team and factory :
The company has a bright and spacious factory, after years of development, has a strong technical team and advanced research and development, production, testing equipment, the establishment of efficient supply chain management system and strict quality management system, processes, standardized management .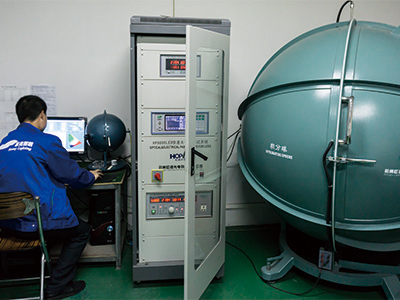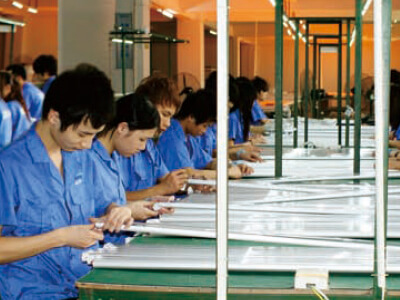 Our service :
At present, our products have been used in many countries and regions, for customers to create attractive lighting effects and reliable operations that we will continue with integrity and pragmatic attitude of doing things, product innovation and optimization of service attention to detail and excellence, is committed to creating value for customers, in order to meet customers needs, and progressive efforts to build industry-leading brands.
We will work together with friends to create a brilliant future.